About Plastics Inc.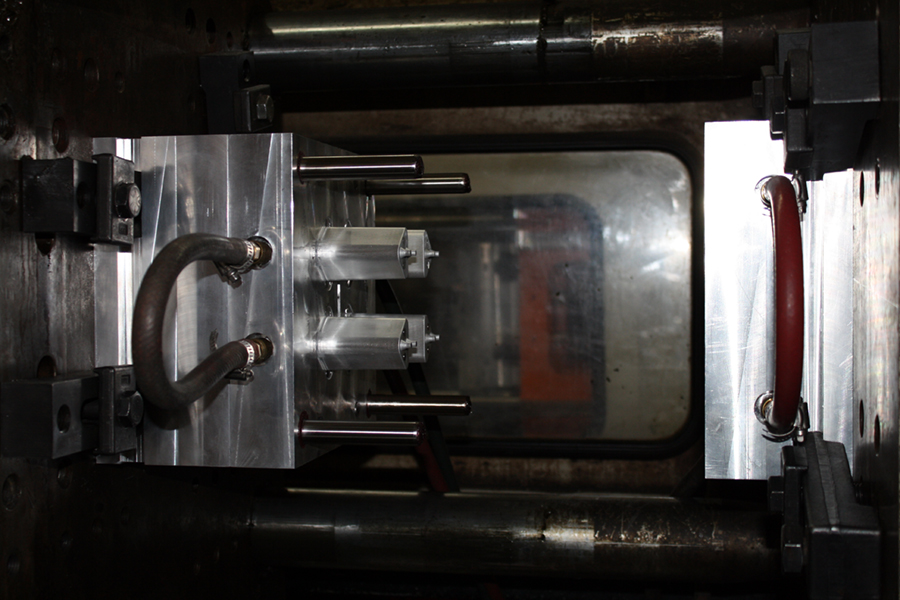 Mission Statement
Our mission is to provide the highest standards of quality, cost and delivery every time by taking your unique ideas from concept to completion.
Founded in 1988, Plastics, Inc. is a family owned and operated Injection Molding Company. Plastics, Inc. offers a wide range of services to companies of all sizes and industries. We understand our performance is essential to our customers' success. Plastics, Inc. is tuned in to our customer needs, continuously focused on exceeding expectations. Improving value for our customer is the true measure of our success. With roots in custom design, Plastics, Inc. is not just an injection molding company. We aren't just a thermal forming or prototype & design company. Plastics, Inc. offers our clients what they won't find anywhere else; an all-encompassing service offering assistance from concept to completion. No matter what stage your product is in we have all the capabilities necessary to follow it through to completion. Whether your idea is in your mind, sketched on a sticky note, or your holding a mold we have the experience, expertise and commitment to help make your design a reality.
Below is a list of industries we proudly serve:
Agriculture
Automotive
Building/Construction
Energy
Entertainment
Fishing and Hunting
Hobby and Craft
Recreation
Safety
Sporting goods
ATV
UTV
RV
Vending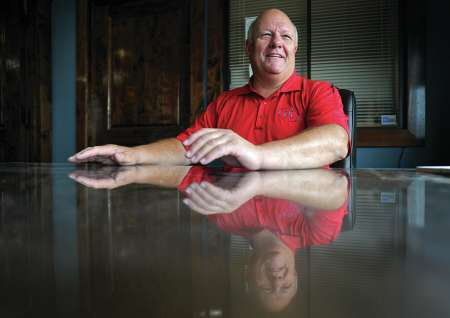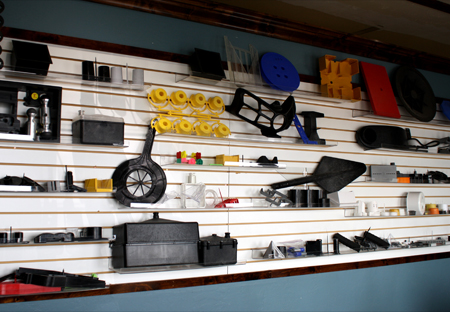 CONTACT US TODAY!