Custom Design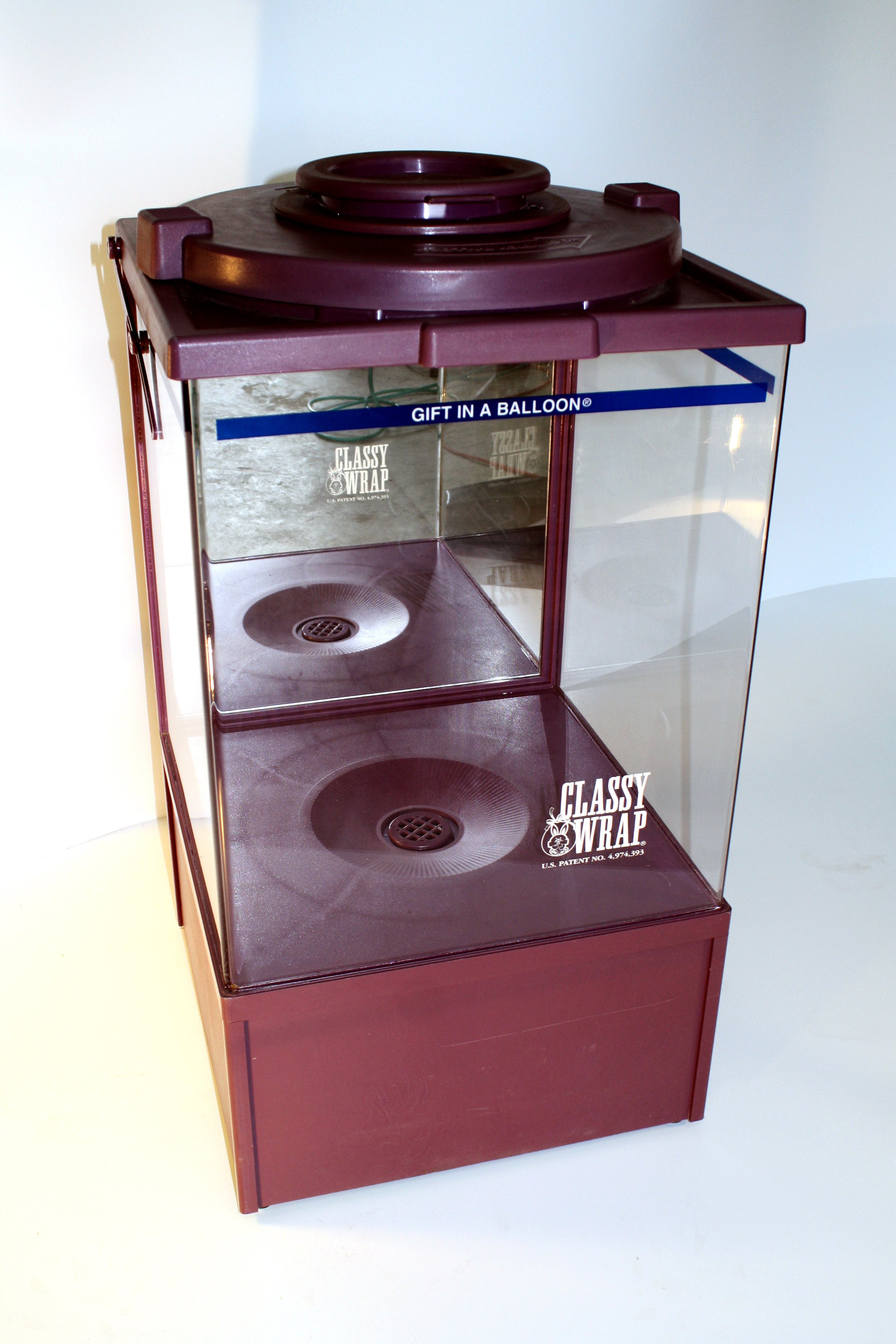 Custom Plastic Fabrication
Plastics, Inc., has nearly 30 years' experience in custom plastic fabrication. We began our venture in 1988, with the custom design of the Classy Wrap balloon machine. We understand precision molding manufacturing and have a history of knowledge, problem solving, and customer satisfaction to prove it. No job is too small or too large to contract to us. For an expert perspective from a company that wants to see your product succeed, call us or request a quote online to see what high quality manufacturing and state of the art technology can achieve.
Prototyping/ Modeling and design using all types of CAD files
We specialize in custom prototype design and fabrication. Product development and design capabilities are available under one roof for your trial, build, and contract manufacturing needs. Our designers use multiple CAD software programs to develop your prototype to exact specifications. Our technical capabilities include Concept Development, CAD model creation, Design for Tooling/Manufacture Analyses, and prototyping.
3D printing
Machined Prototypes
Fabricated Prototypes
Reverse engineering
Are you looking for an old or obsolete plastic part? Reverse engineering capabilities at Plastics, Inc. provide an added bonus to our customers. We can create plastic part copies, prototypes, and aftermarket parts using the latest reverse engineering software and systems. Plastics-inc in Idaho Falls can produce or recreate the dimensions of a one-of-a-kind or obsolete out-of-production part that was designed and produced decades ago. Contact us today to get more information on our custom plastic fabrication services in Idaho Falls.
GET YOUR FREE QUOTE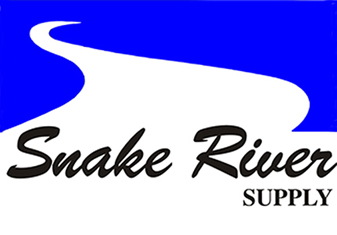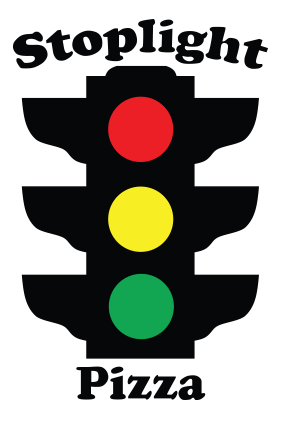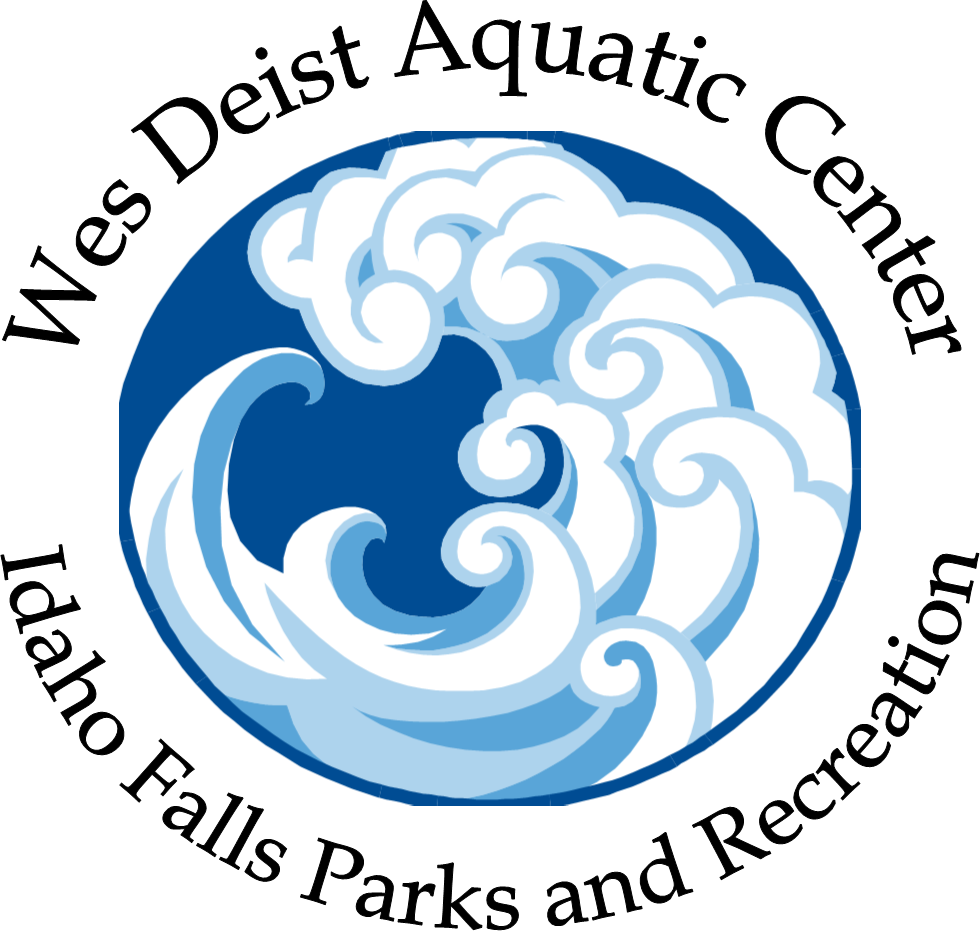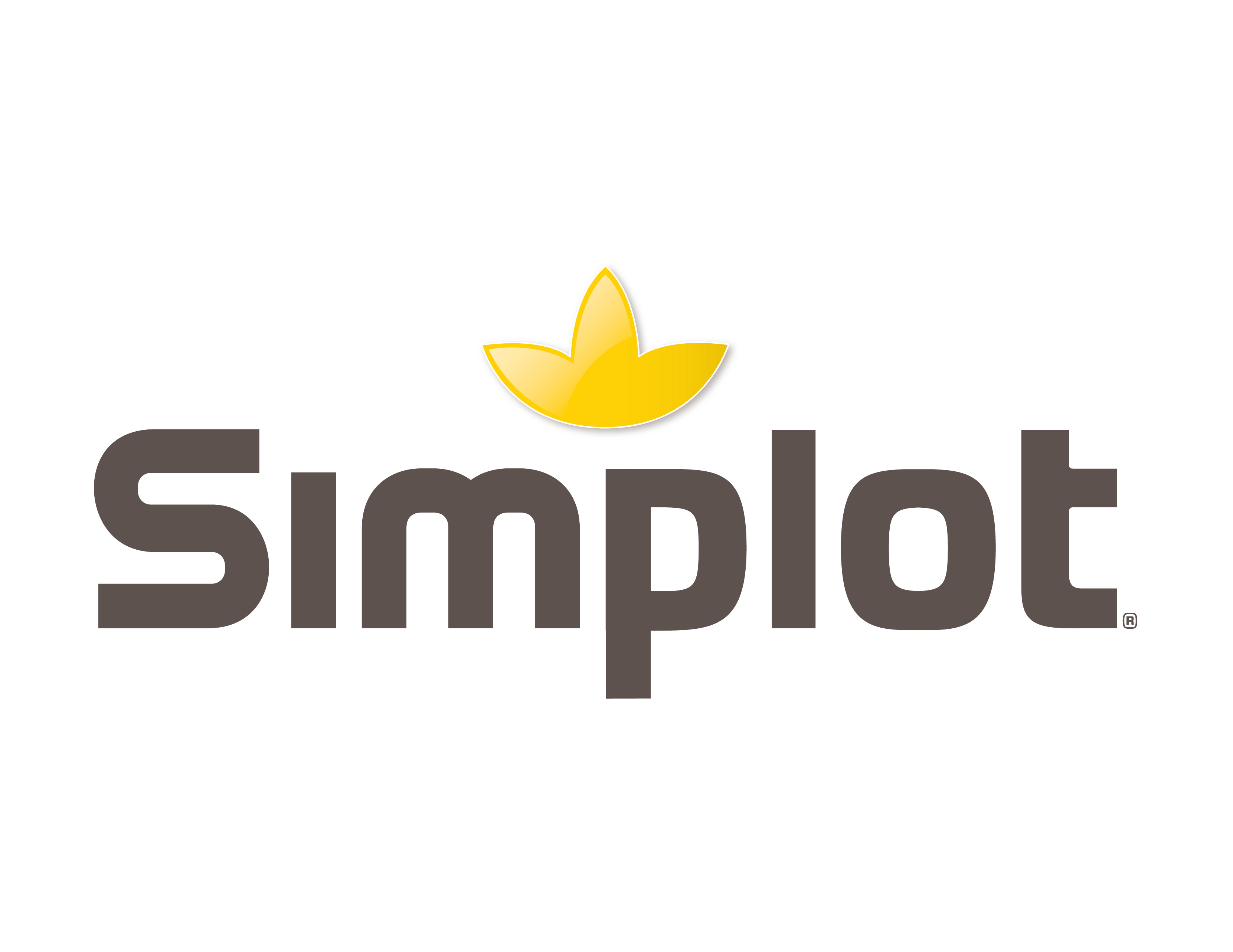 There are no videos at this time