Plastic Fabrication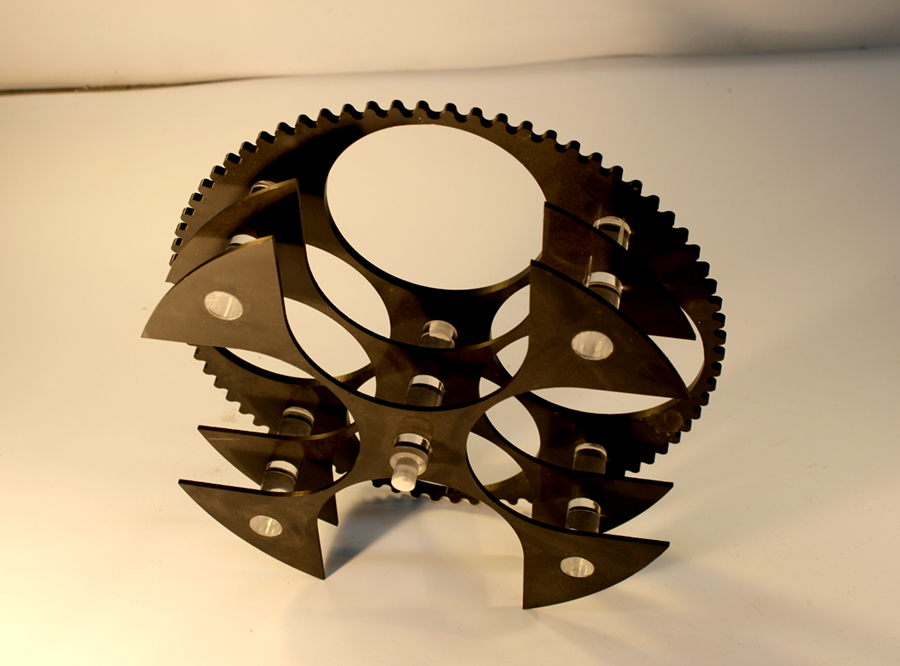 Do you need help with a custom plastic fabrication?
If you are looking to get a custom plastic fabrication, part or object created, we are here to help. From concept design to Plastic Injection made right here in Idaho Falls, we would love to assist you.
At Plastics, Inc., our staff work painstakingly to ensure that our customers receive the custom fabricated plastic and metal components they desire. We use the finest materials and updated technology to ensure they get the highest quality product designed precisely to their expectations.
We also offer custom plastic casting. in addition to our fabrication services, we sell plastic sheet, bar, rod, and tube stock of any kind, size and color. Take a look at the image gallery to see examples of projects that we have created.
Here are some examples of plastic fabrication:
Display cases
Table and desk covers
Cutting boards
Ballet boxes
Utility covers
Brochure holders
Business card / document holders
Custom Aquariums
Custom fabricated motorcycle parts
Custom windshields for boats
Custom manufactured RZR, UTV and ATV parts
Snowmobile accessories
Museum display cases
We also offer Sonic welding Services
Plastic components held together under pressure are subjected to high-frequency acoustic vibrations. The result is a solid-state weld with no need for bolts, adhesive or other foreign means of connection.
Why Plastics, Inc.?
For many years, we have been a trusted partner for customers in need of high quality custom plastic fabrication in Idaho Falls and all over Southeast Idaho and throughout the Northwest. All of our plastic fabrication is made right here in Idaho Falls. You can count on Plastics, Inc. to deliver you a product of top quality made in the U.S.A.
Call today to speak with one of our experienced engineers today about your project and we will take the time to understand your project. Plastics-Inc is your number one Plastic Company in Idaho Falls
CONTACT US TODAY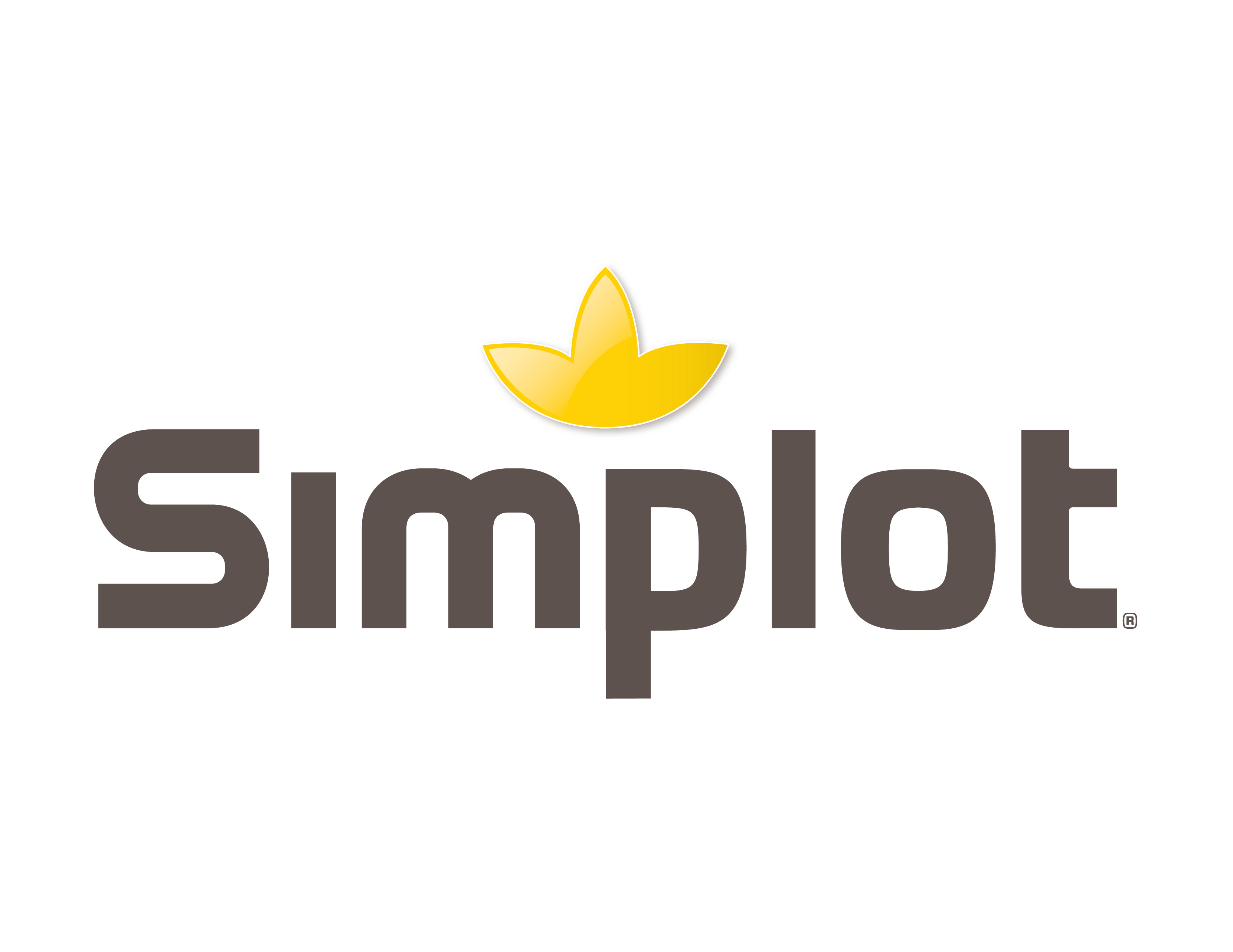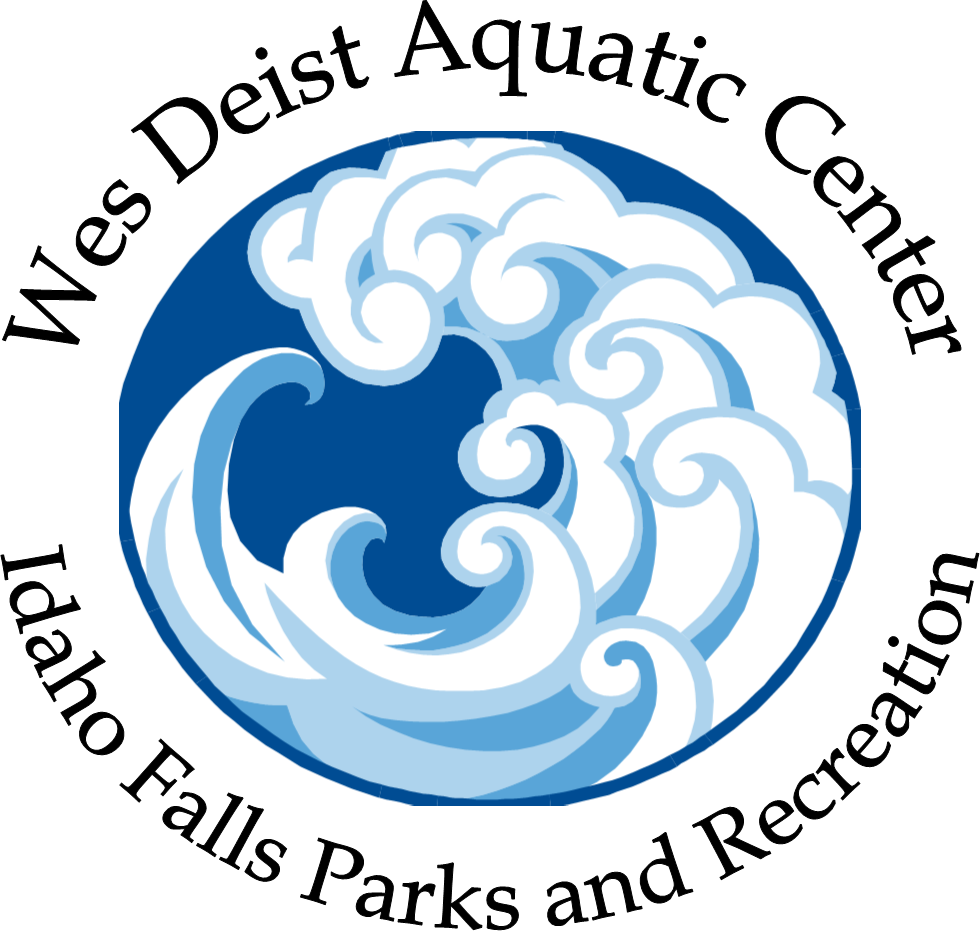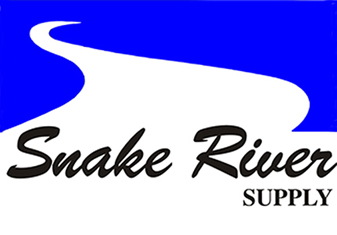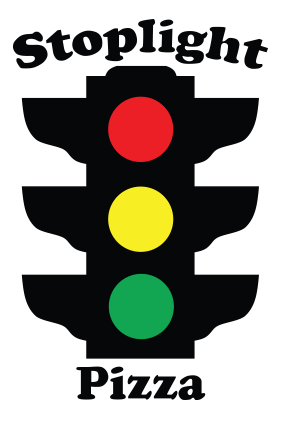 There are no videos at this time