Plastic Welding Services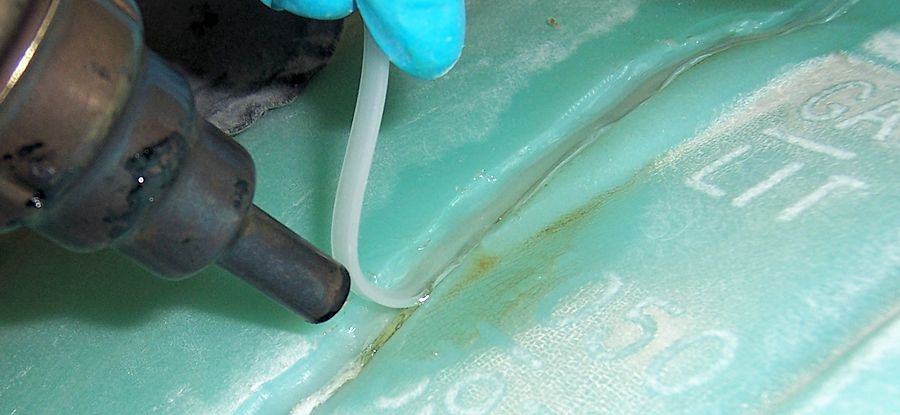 What is Plastic Welding?
Plastic Welding is the process of creating a molecular bond between two compatible
thermoplastics.
Plastic Welding creates a very strong bond and is often quicker than mechanical joining or chemical bonding. Plastic Welding happens in 3 stages:
Pressure
Heating
Cooling
Pressure is used throughout the other two stages of heating and cooling and is used to keep the parts in place and improves the flow of melting across the surface. The heating stage allows the diffusion to take place from one part to the other. The cooling stage solidifies the newly formed bond. The cooling stage can be very instrumental in creating a strong bond. Plastic Welding can be used for many different applications in several different industries. Some applications for plastic welding include:
Repair on plastic tanks
Punching holes in plastic
Attaching sensor holders with plastic welding
Attaching a nipple to a molded part
PTFE membranes for the automotive industry
Agricultural tanks
Hot Air Torch welding
Hot Air plastic welding works by utilizing a hand held torch that has an electric warming component. Pressured air goes through the warming component and coordinates the heat towards the notch welding the plastic and the filler rod together.
Almost any plastic material that can be formed and molded with warmth can be welded with a hot air torch
Plastics that have a thickness of at least 1/16" can be welded using this method
Hot Air plastic welding can be utilized for either Plastic fabrication or repair
Let Plastics-Inc help you
Instead of throwing out that tank with the minor damage, bring it to us. We will weld it for you and save you the expense of buying a new one. We have fixed tanks for the agriculture, recreational vehicle and even the mechanical industry. Call us today to receive a free estimate for your plastic welding project. 208-497-5727
ASK US HOW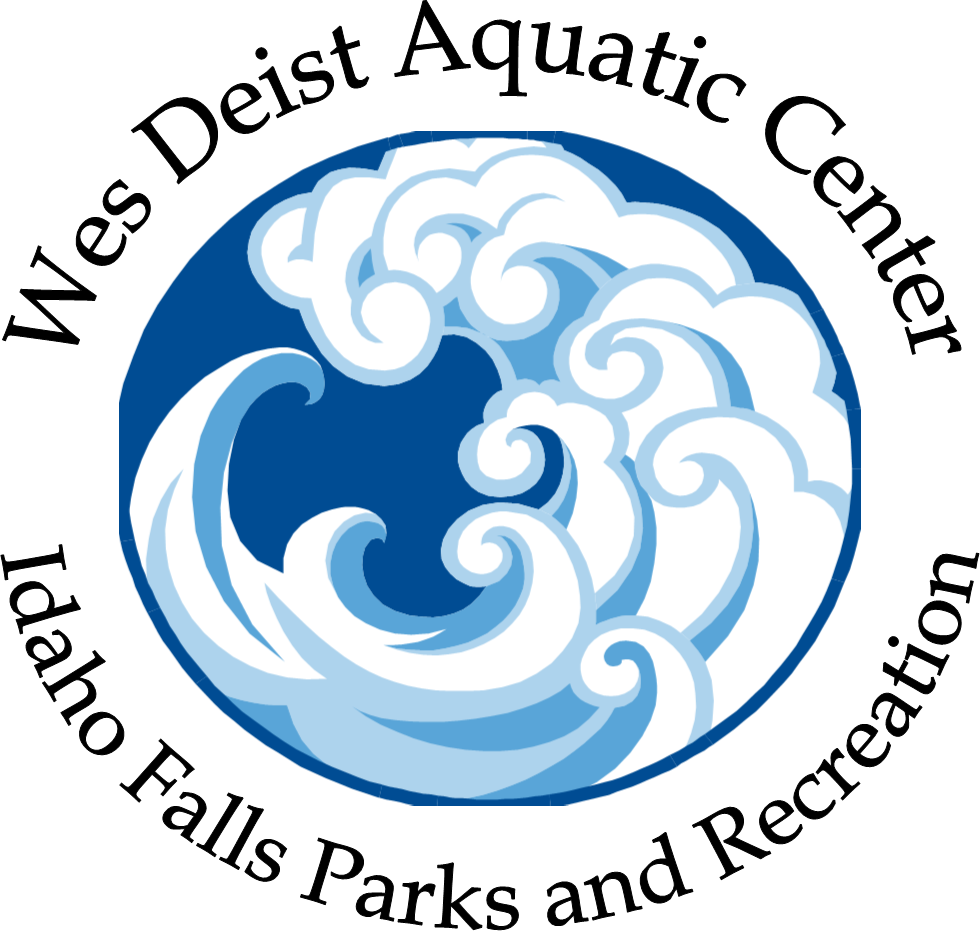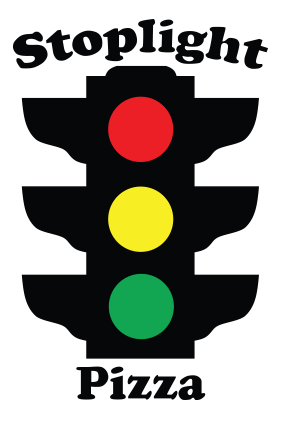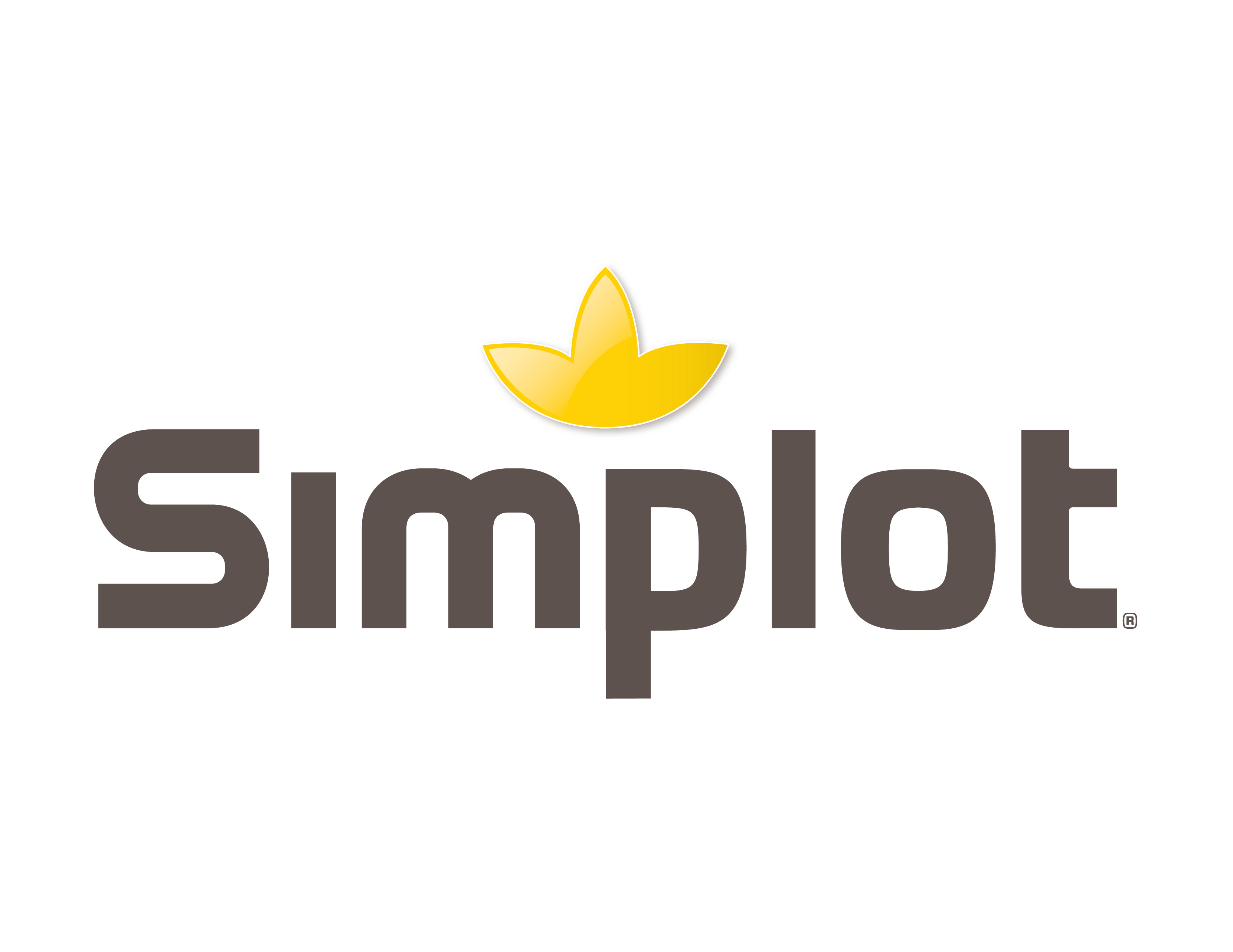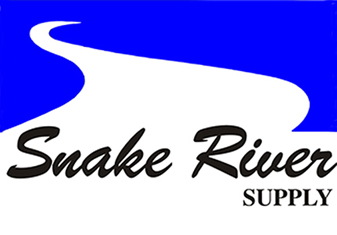 There are no images at this time
There are no videos at this time