Thermoforming
What is thermoforming?
Thermoforming is a process of using heat to shape thermoplastic sheets into three-dimensional objects. Thermoforming and vacuum forming services are ideal for saving time and money creating products with complex shapes.
This process is being used for a vast assortment of product applications and markets that range from packaging to making of everyday products. Today thermoforming provides numerous benefits over other plastic processes such as Plastic Injection Molding
Thermoforming is ideally suited for retail and display along with consumer products, automotive, sports, electrics and industrial applications. This process is a faster, more economical that can increase turnaround time by as much as 200%.
Furthermore, the process of prototyping becomes quick as it has flexible tooling design. It is efficiently adaptive to customer design needs. The most advantageous characteristic of thermoforming is that the engineering and tooling costs are quite low but it provides with a fast turnaround time that makes it ideal for both low-volume production and prototype development.
Here is why Plastics, Inc. uses thermoforming process:
Time and Cost Saving:
A rather low level of forming pressure is required for the process of thermoforming depending on the part size so that the tooling is constructed cost effectively compared to other processes. Thermoforming is a less expensive method than blow or injection molding. You can expect faster and larger production turn around.
Flexibility of Design:
The thermoforming process works well with a wide assortment of materials that come in vast variety of colors, textures and finishes. A custom pre-colored plastic sheet is used to give the product a final class-A finish thus the need for post-production painting is eradicated.
Environment Friendly:
Almost all materials that are used in the process of thermoforming are recyclable. This results in very little waste. Rather than sending off scrap to the landfill, all the excess material is gathered, granulated and extruded with virgin resin to form a new sheet.
Better Alternative to Fiberglass and Steel:
With the elevating costs of fuel and steel, plastic manufacturers have realized the perks of thermoformed parts. The parts that are produced by thermoforming process are equal or often both superior in strength and longevity to the ones that are formed out of fiberglass and steel. Moreover, the various available plastics may be lighter in weight and will not rust like steel nor inherit the brittle characteristics of fiberglass.
Why choose Plastics, Inc.?
Some of the materials we are able to form include:
ABS (Acrylonitrile Butadiene Styrene)
PVC (Polyvinyl Chloride)
HDPE (High-Density Plyethylene)
UHMW (Ultra-High-Molecular-Weight Polyethylene)
Acrylic
Polycarbonate
PETG (Polyethylene Terephthalate)
Did you know?
These everyday items are made using Thermoforming:
Food containers
Ice cube trays
Light fixtures
Automobile hoods
ATV & Snow machine parts
Packaging and Displays
Trays
Molded Garden Ponds
Planter box liners
RV, motorcycle and boat windshields
ASK US HOW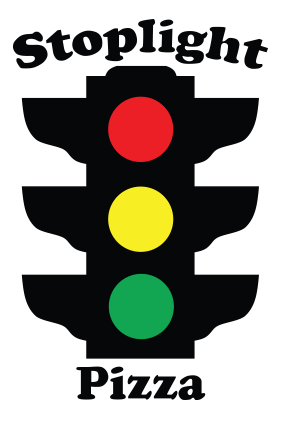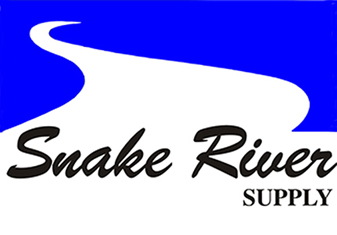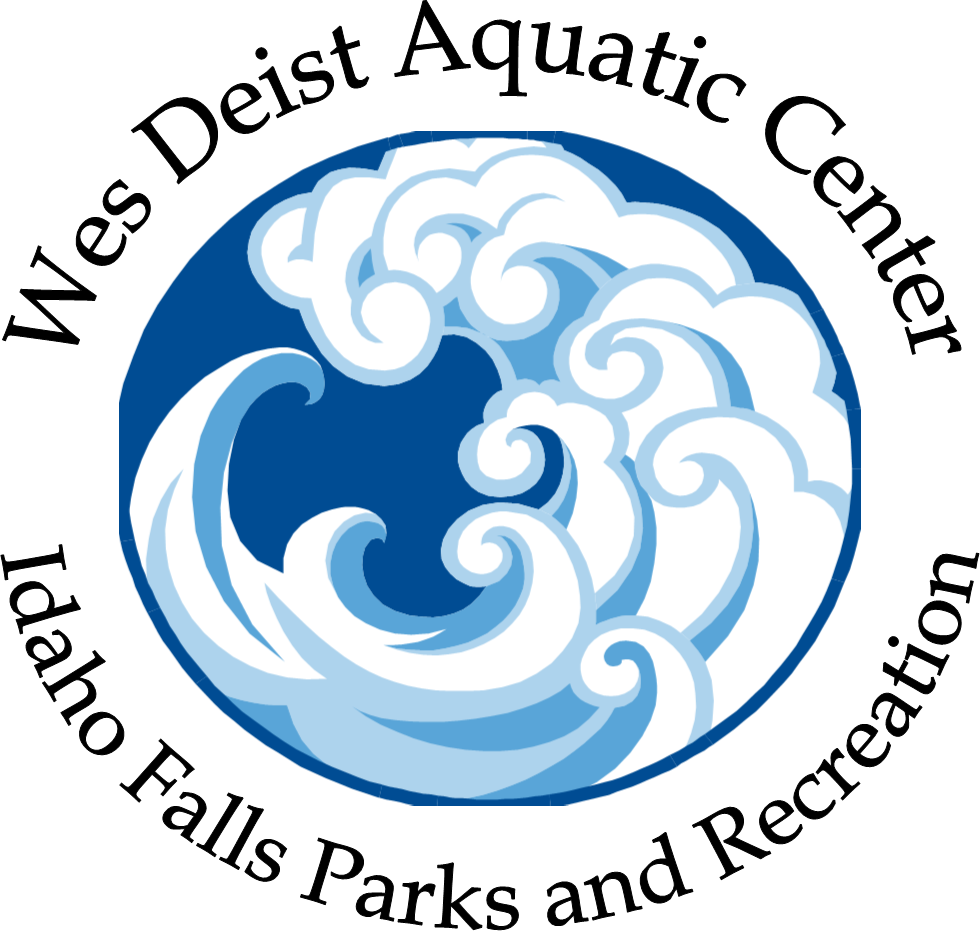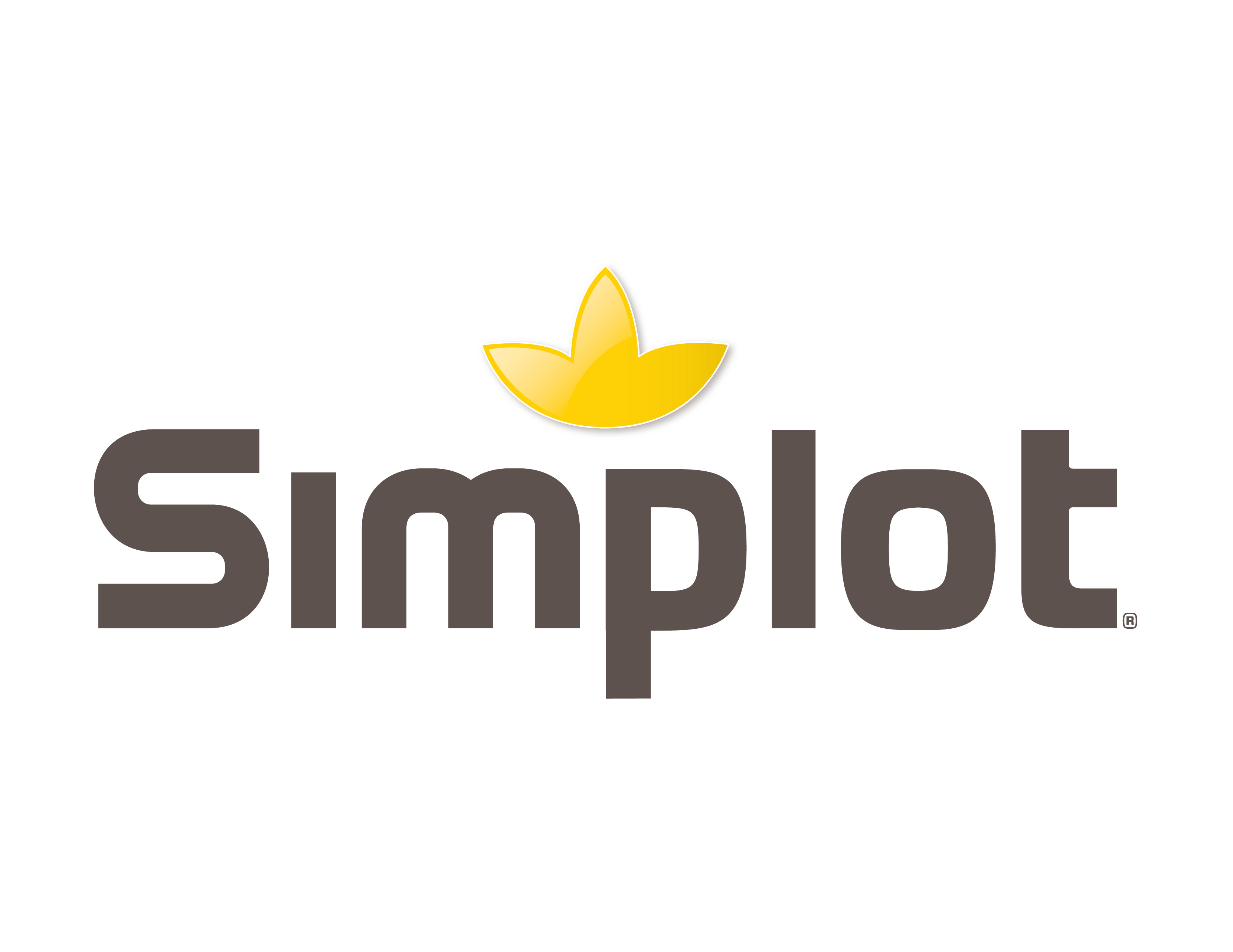 There are no videos at this time